Optimize revenue, costs and increase safety level of your projects with the best solution tool
Planning and engineering of buildings and constructions is a complex task. By utilizing beam, shell and truss elements exposed to both static and dynamic loads; the use of AquaSim makes it a powerful tool in the engineering phase.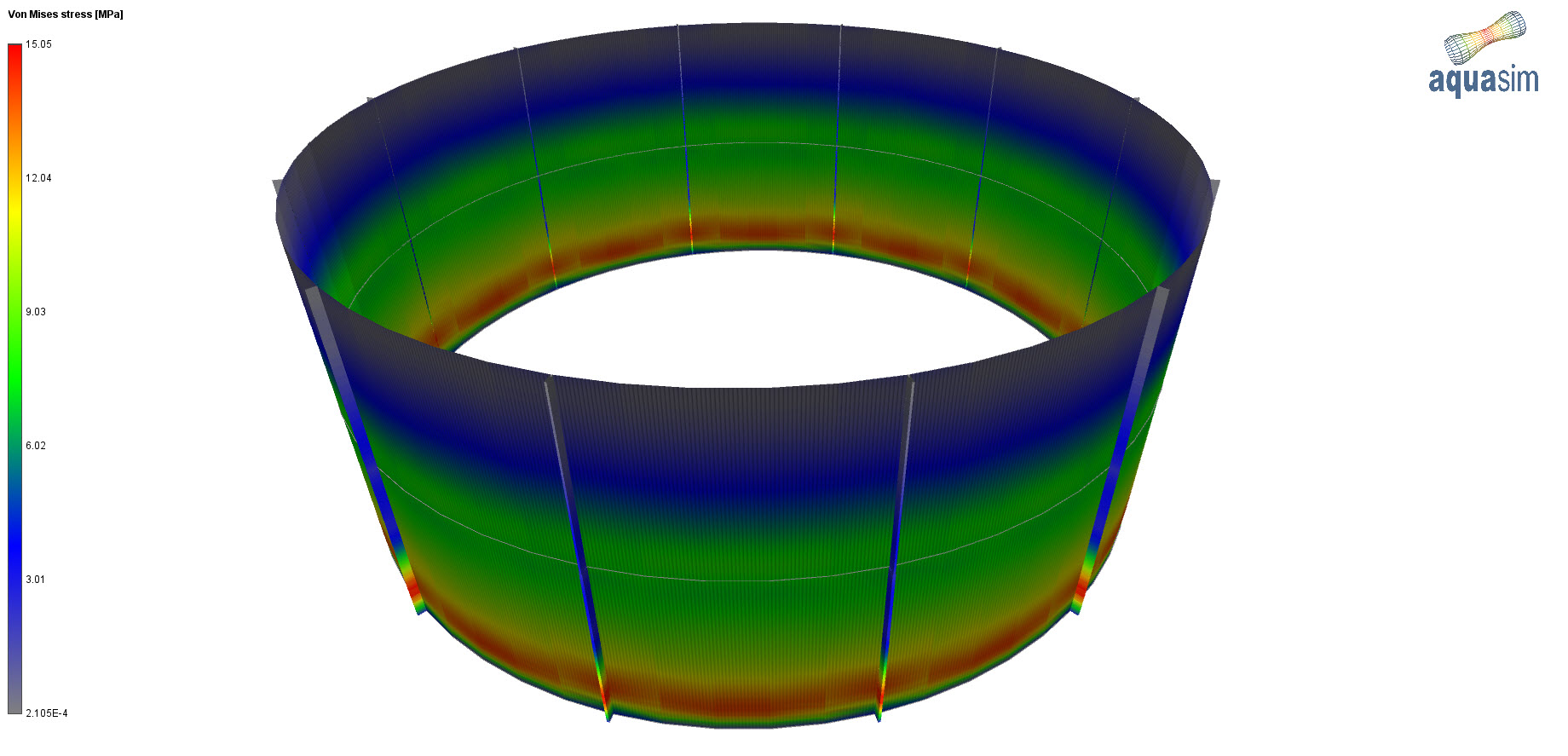 Identify stress distribution in sections from internal and external loads, the consequence of natural loads, incidents, and operations. Applicable for:
Seismic simulations
Fatigue studies
Feasibility studies
Risk assessment
Capacity control
Membrane and shell structures
Large- and small-volume structures
Natural loads; earthquake, tidal effects, waves, wind gusts and other aerodynamic- and hydrodynamic effects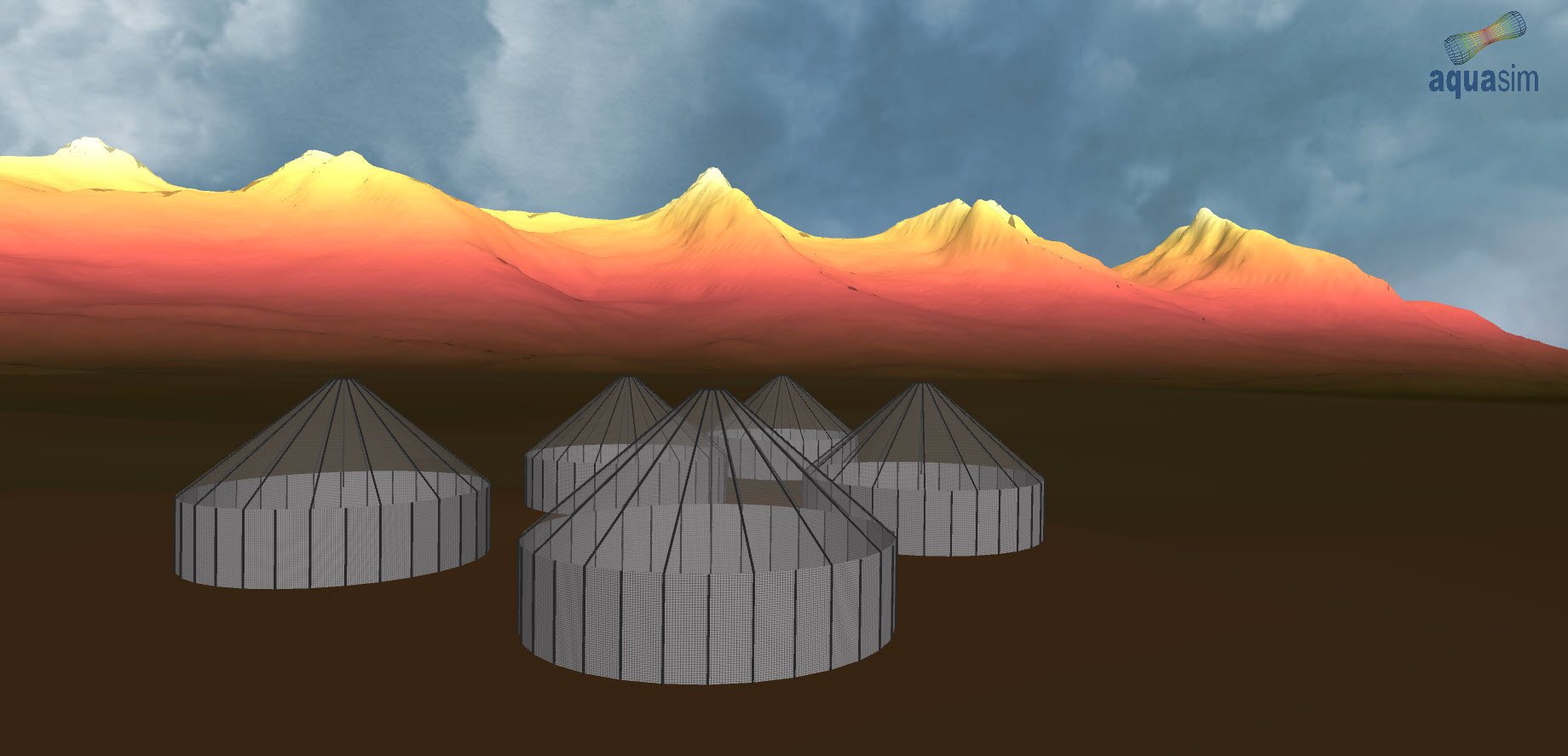 AquaSim is well suited for modelling and analysis of tensile structures, water basins, membrane structures and scaffolding.